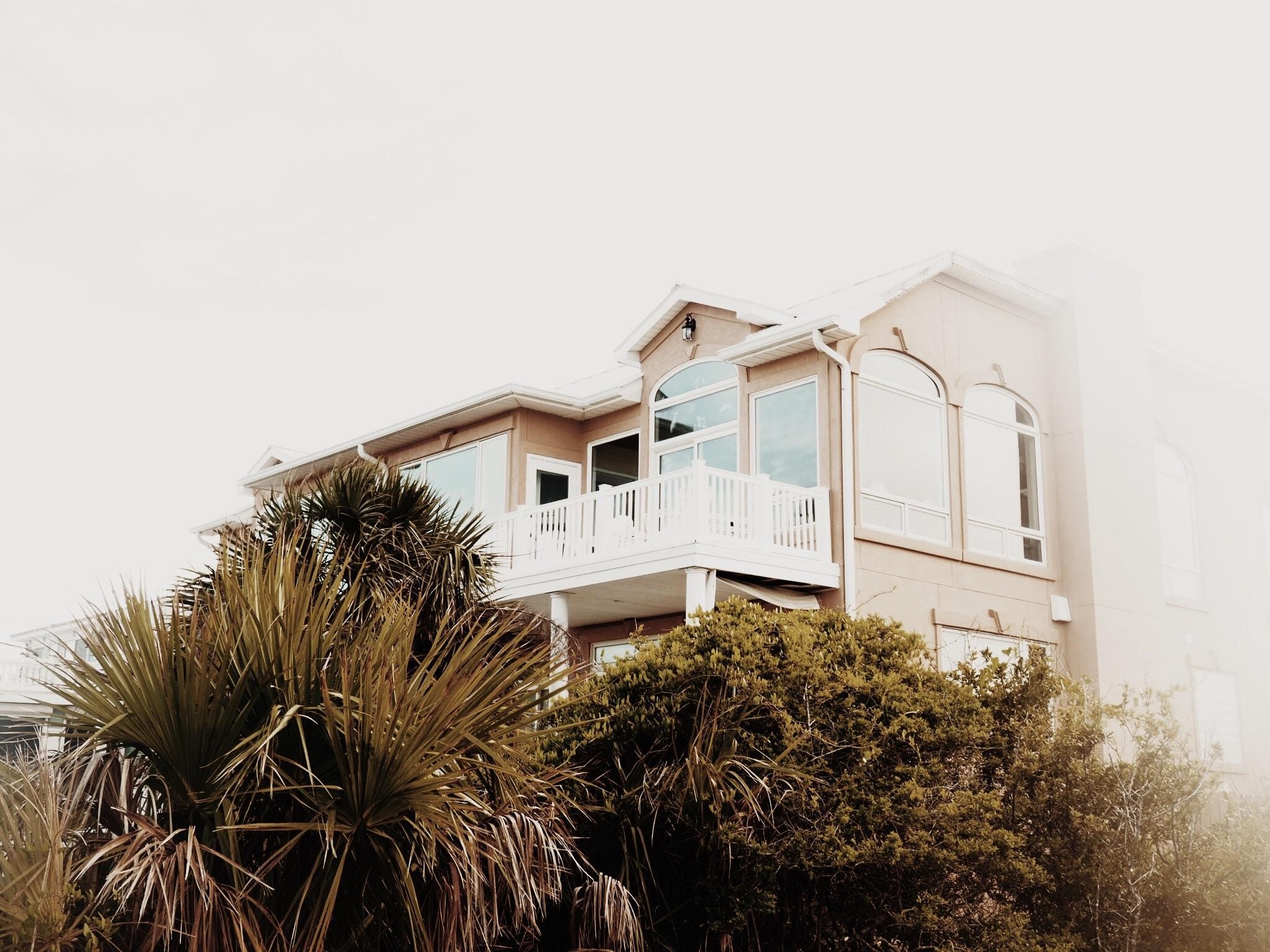 Image source: Unsplash
The quest for a comfortable room temperature is one of the great challenges of our age. A room that's too hot in summer and too cold in winter can really darken your mood, be it during sweltering summer nights or frosty winter mornings when you daren't leave your bed.
The temptation is always to stick the heating on for longer or invest in a fan or air conditioning unit – and these solutions may work in the short term, but they're less than environmentally friendly, and they usually vamp up the cost of your energy bills. Air conditioning units across the world rely on CFCs, a type of gas that's harmful to the atmosphere and contributes to the greenhouse effect – while most central heating systems rely on fossil fuel burning.
If you're looking to reconcile comfort with sustainability, in this post, we're focusing on how you can achieve a comfortable temperature all year round while being eco conscious.