Life With Pets Summed Up In Hilarious Charts
Climadoor Staff
13th April 2016
We're all a bit weird when it comes to our pets – it's fine to admit it.
Despite the fact you probably spend most of your time cleaning up after it, you still love it – and why wouldn't you? They've got so many lovable traits, as we explore below…
"You alright? Did you miss me? Have you been a good boy?"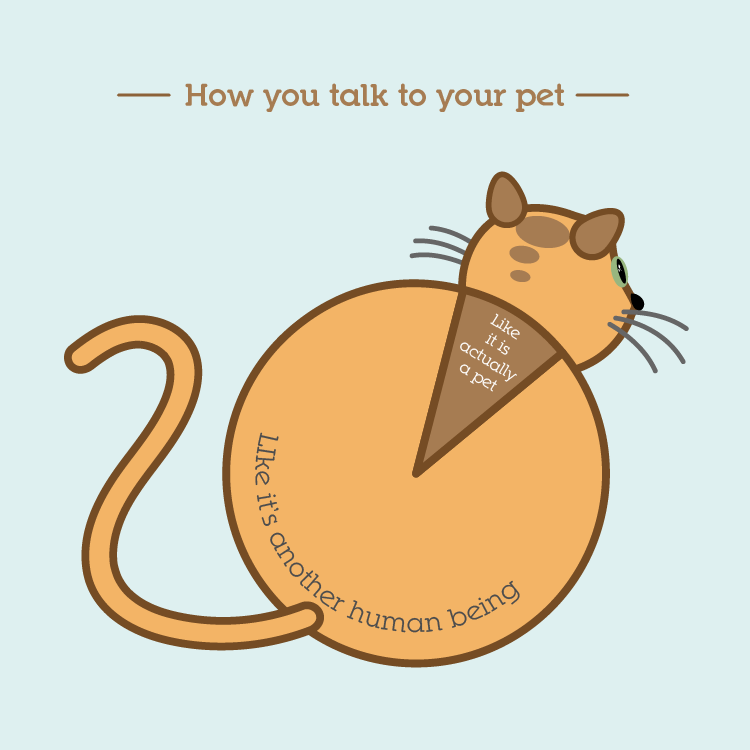 "I might be a rottweiler, but I really need to show that chihuahua who's boss."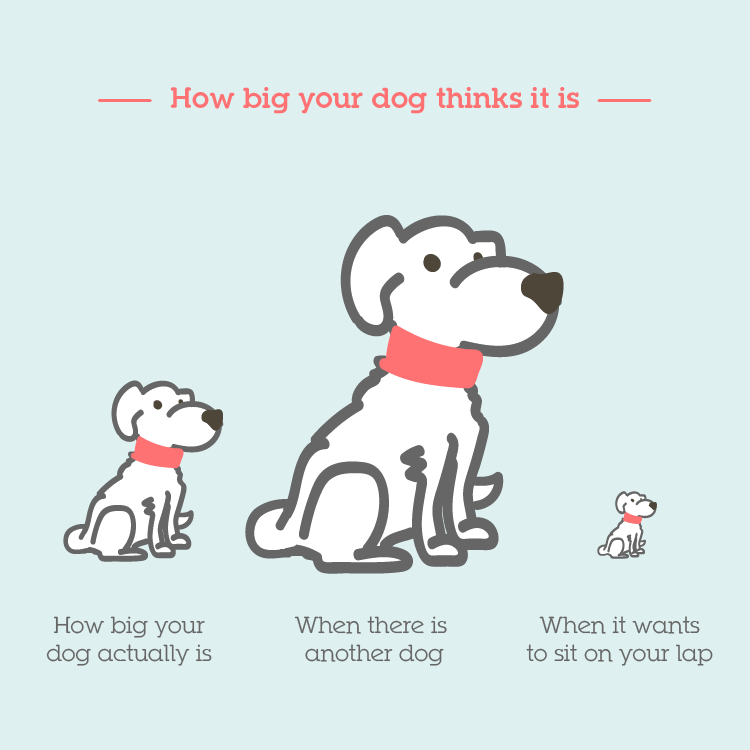 Tasty, but definitely not fun.
You've just been warned. Why do those fish look so tempting now you're in the pet shop?
We hate to say we told you so.
I didn't like the new sofa anyway.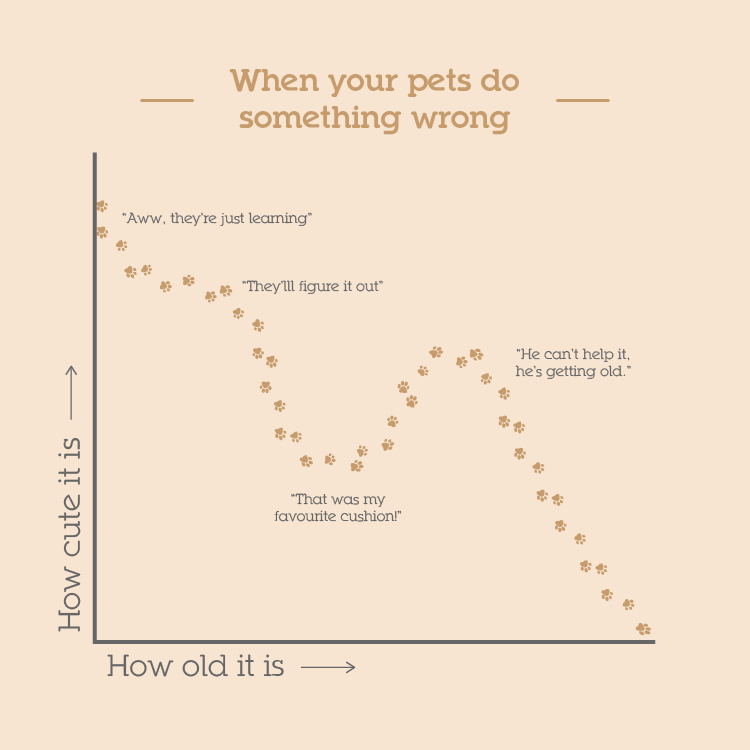 Just…why?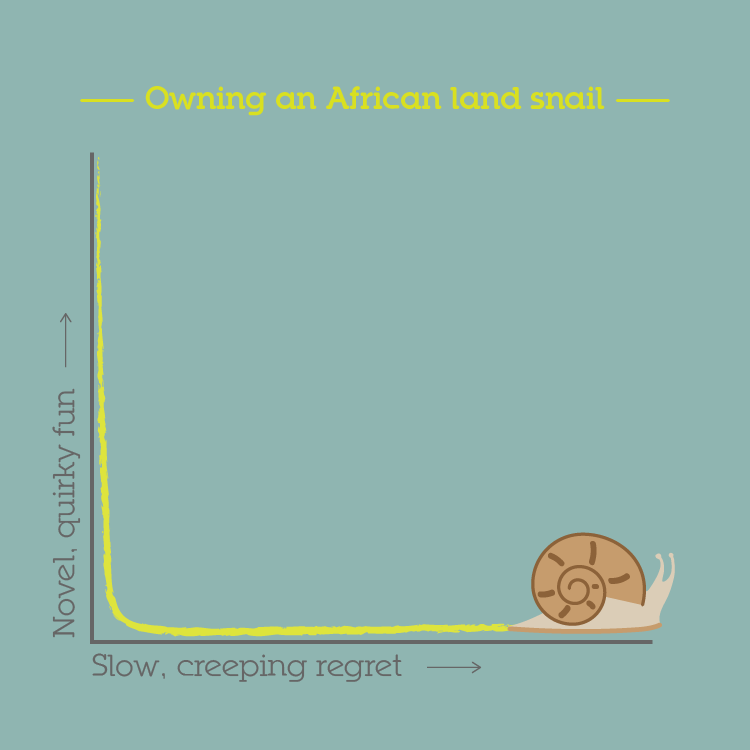 90% of the time those eyes are filled with nothing but hate.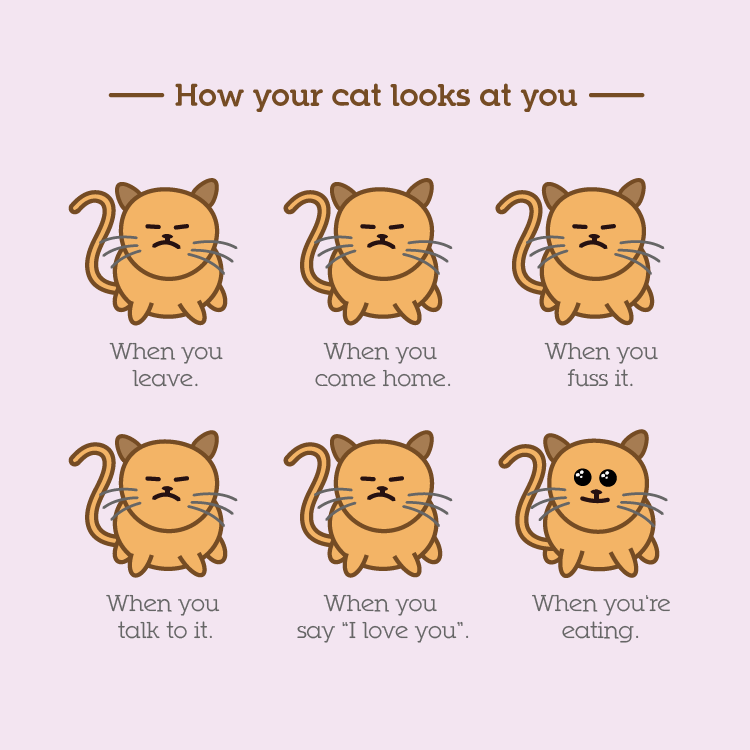 "I did play with it when I first got it, but then it bit me."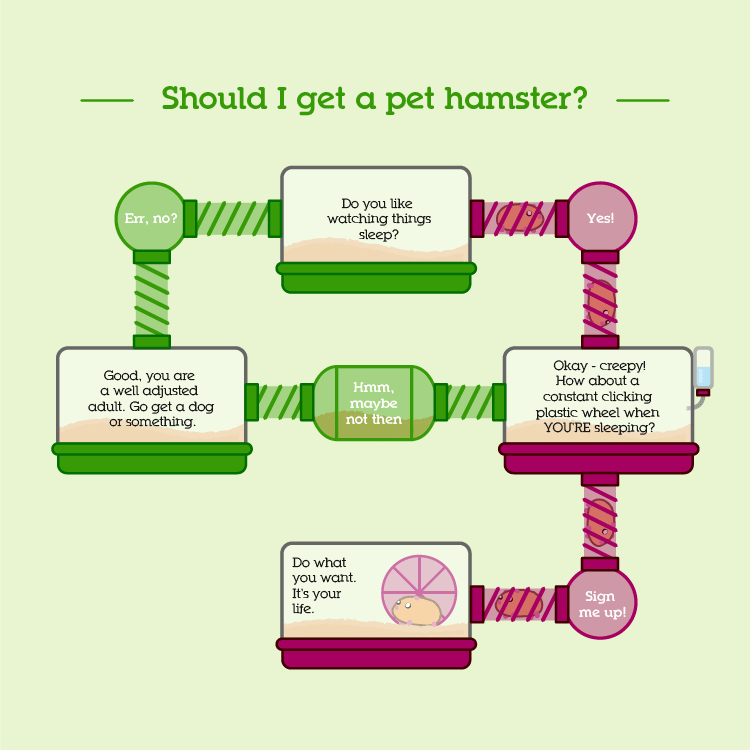 We hope we haven't offended any of you animal lovers out there. Please don't take these images the wrong way! They're just a bit of fun – unlike your African land snail…
Be sure to check out our range of internal bi-fold doors that will make your home much more beautiful for your family – including your pets.