The Future of Tinned Food?
Following the news that food bank use in the UK has reached its highest rate since records began last month, we got to thinking about how food is changing in our society. The previous year has seen a 13% increase of emergency supplies being delivered since the previous year. We won't get bogged down in the politics of it but increasing living costs due to inflation is certainly a large factor.
Since fast-food's rise to ascension, people's relationship to food is changing. The appeal of spending an hour or more prepping and cooking food has dwindled when you know you can get a meal in minutes down the road. We're also often strapped for time. As a result, there's been a surge in convenience foods: Microwave burgers, noodles, ready meals, these offer the convenience of fast-food at often even lower prices.
There's one convenience food in particular that we want to talk about: tinned food. Tinned food is often always cheap and easy to use. We've already seen entire meals in tins before and you may have avoided these like the plague. But the reality is, there are lots of people that rely on them to get by.
The long-life and low prices of tinned food also mean they feature heavily in food banks. As the rate of food bank usage appears to be climbing, we thought about what tinned food could look like in the future. As people are being priced out of food, could this be where we are headed?
We took some different cuisines and imagined what they would look like if they were condensed down to fit in a tin. Would you eat any of these?
Australian
First, we're going down under. For our Aussie meal, we've got a barbecue-in-a-tin featuring burgers, shrimps and beer.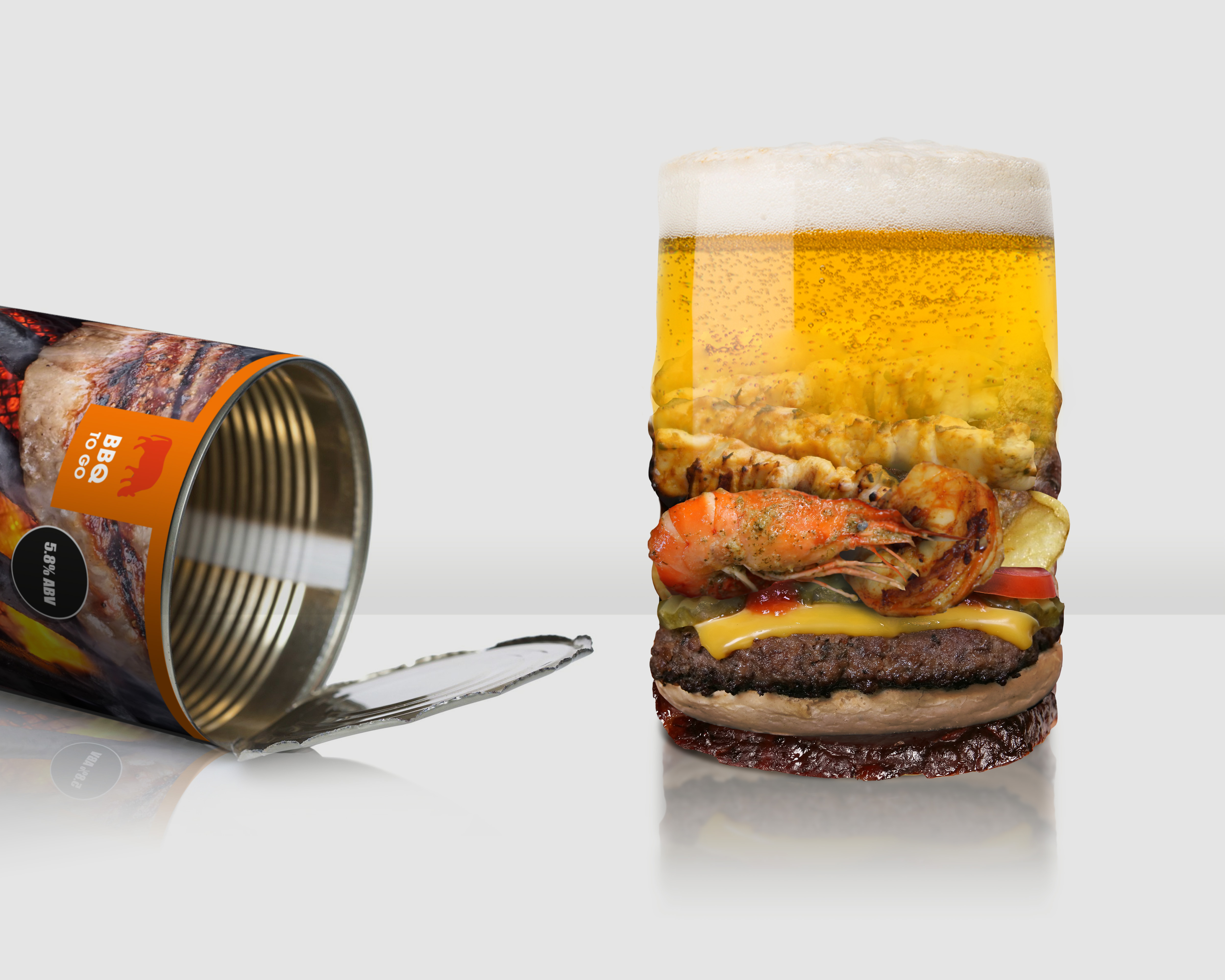 Chinese
One of the nation's favourite takeaways. Chinese cuisine is adored here in the UK but is a luxury that more and more people are not able to afford. How about tinned Chinese food? You're probably going to want to exercise caution with this one.

Indian
Who doesn't love a curry? Could you eat a tinned curry though?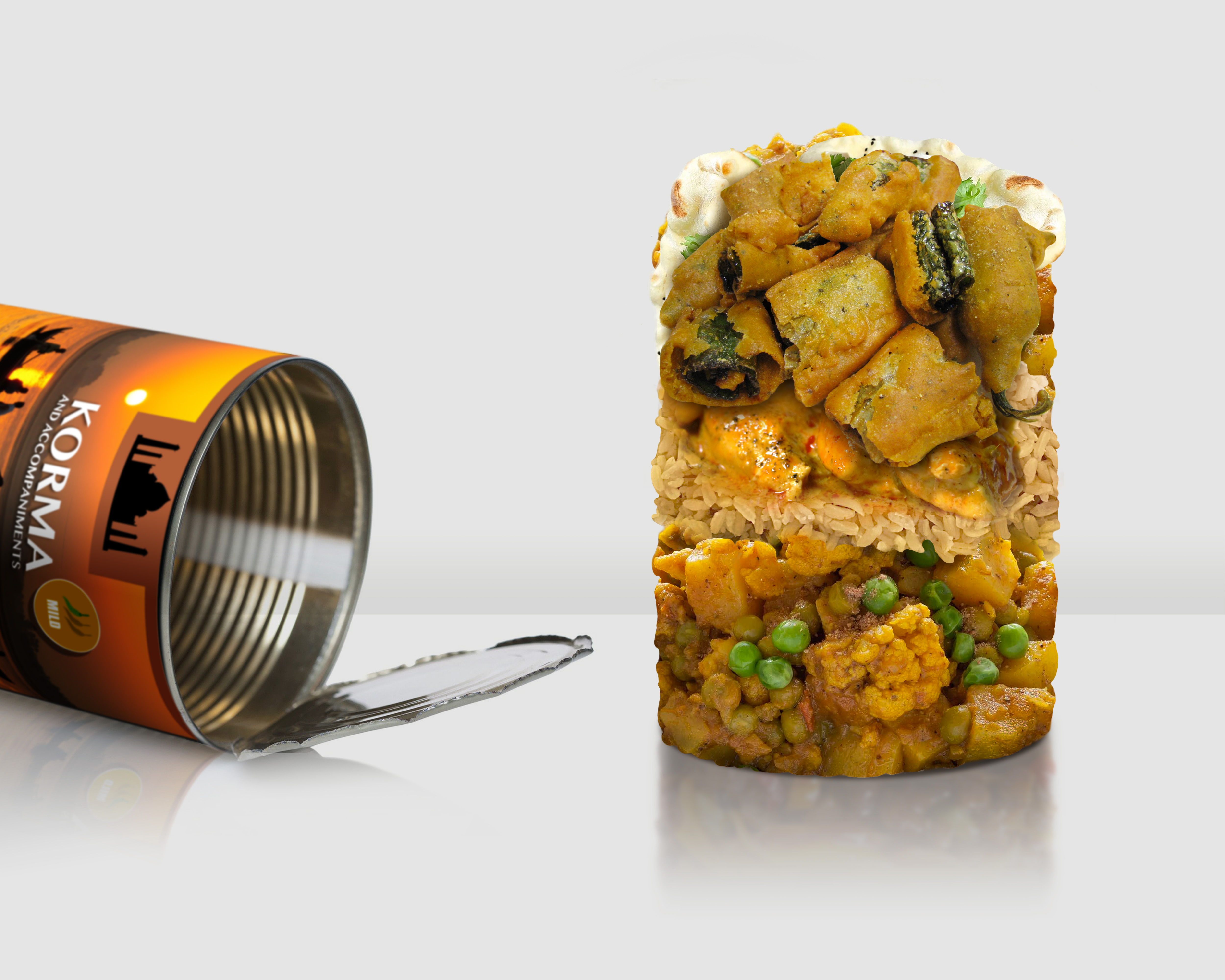 Fish n' Chips
Fish n' Chips. The national dish. It's simple and delicious. What about when you put it in a tin? We're not too sure about the look of those mushy peas.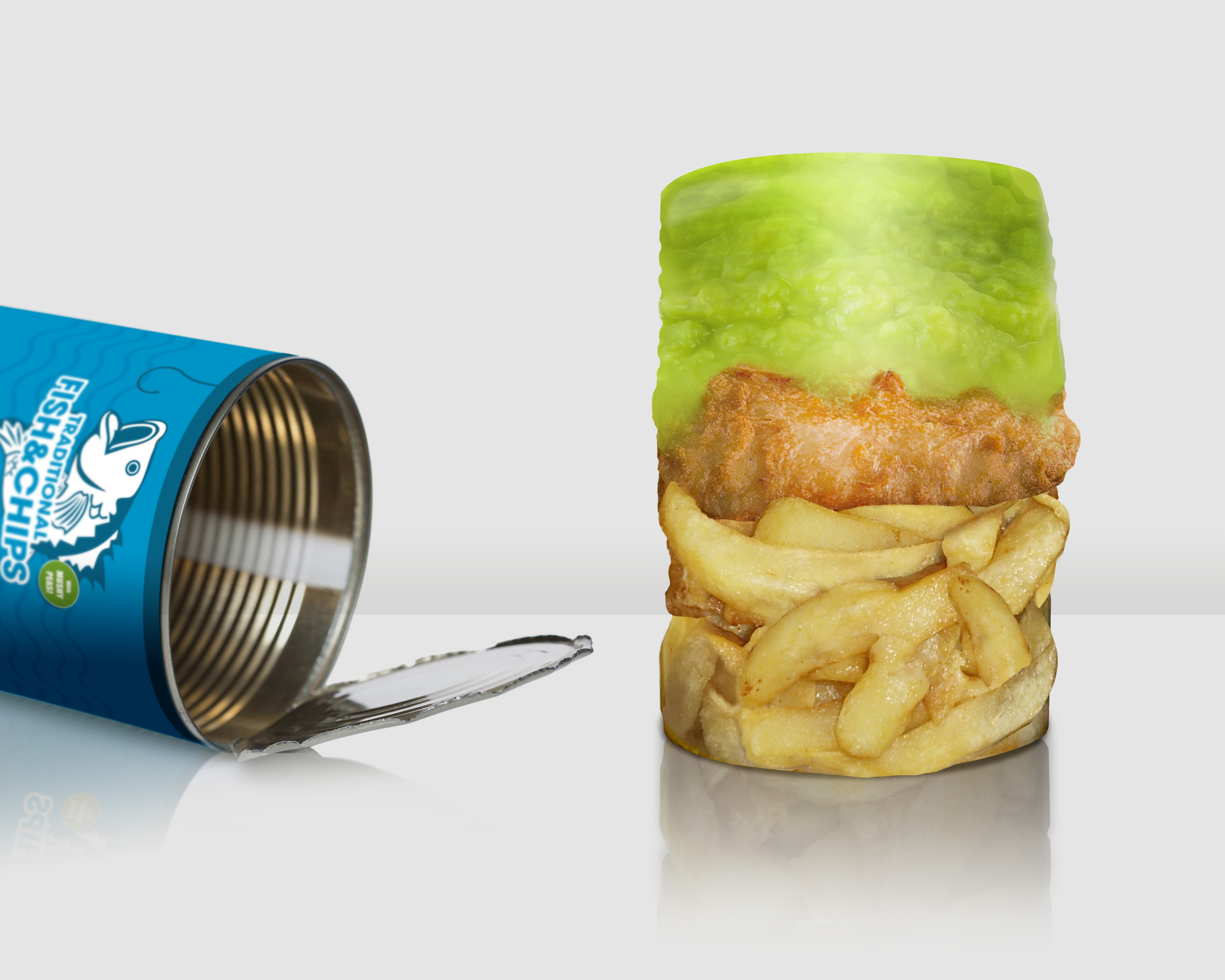 Mexican
This one's not that far of a stretch. Tinned chilli con carne is readily available in loads of stores. Another one we'd tread carefully around.
Italian
Show this to an Italian and they might actually break down in tears. The tin does no favours for the beautiful Italian foods that we know and love. Lasagne, pizza and ice cream. Delicious. All at once? We'll let you be the judge.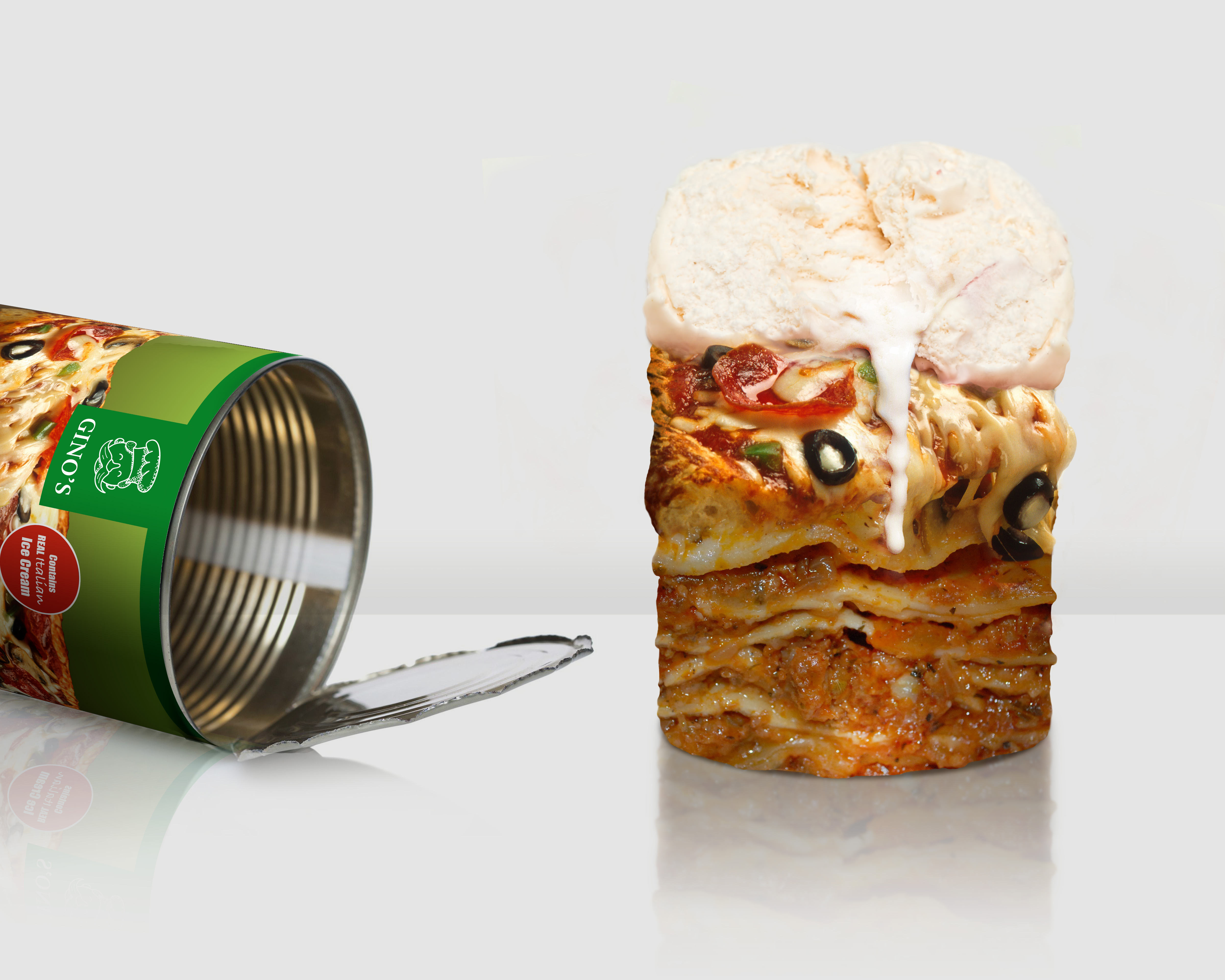 Japanese
Raw fish from a tin. What could go wrong?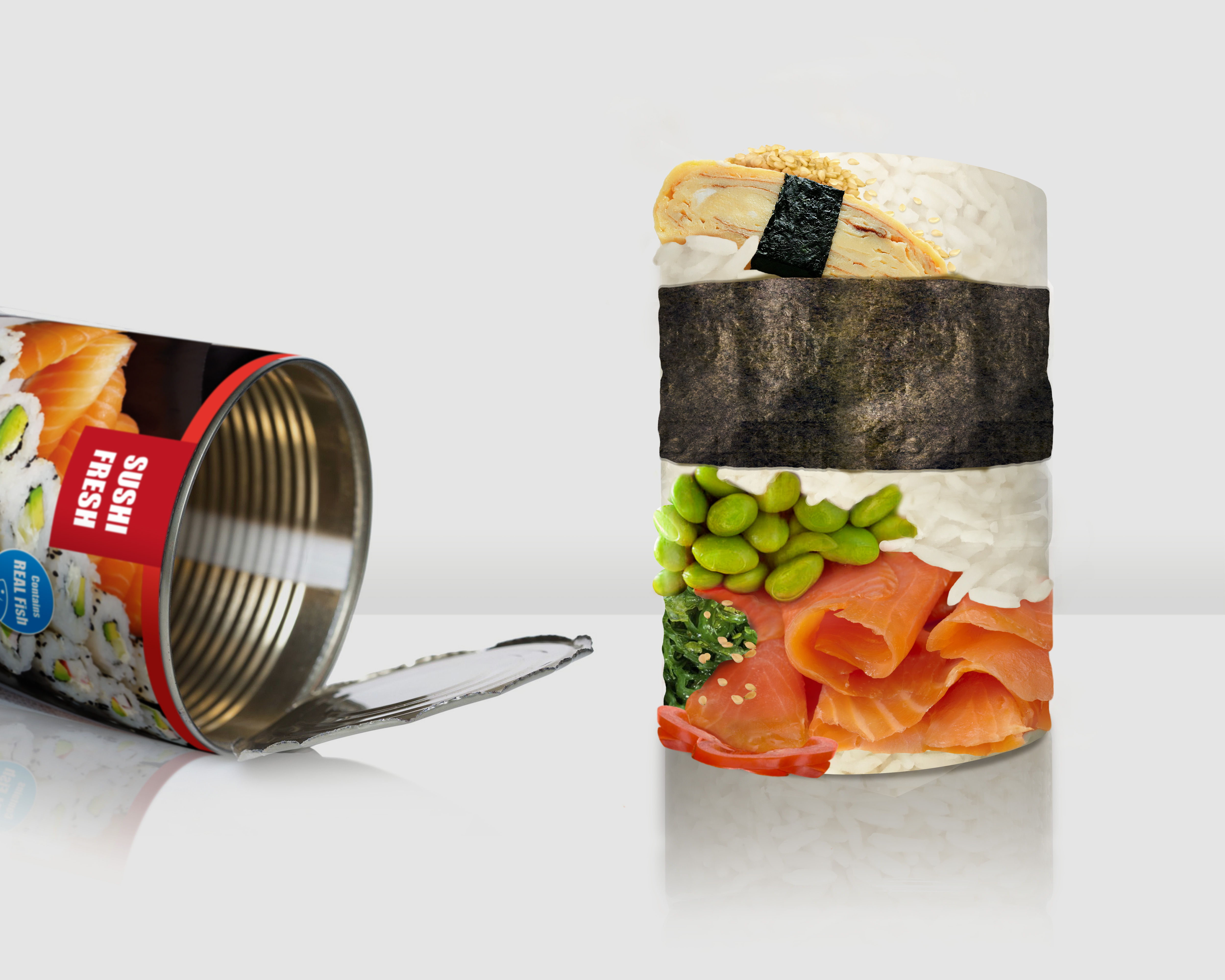 Could this be where food is headed? It may not happen quite to this extent, but it is undeniable that convenience foods are on the rise whilst our food budgets are thinning up. Just look at how many people rely on food banks. What do you think?
---
If staring at lasagne & ice cream has made you feel as uncomfortable as it made us, it might be time to look at something a bit more timeless. Check out our range of external doors and internal doors to find styles that will suit any home.
If you have questions, our team is happy to help so get in touch today!