There's no doubt that we've spend more time at home in 2020 than ever before. But for many of us, the thought of a winter lockdown fills us with dread. The UK weather makes time outside less attractive, forcing us to spend even more time in the same surroundings: our home. Even if it's a place we love, there will be times we feel overwhelmed by the lack of opportunity to get out and about.
We want to help you feel comforted by this rare opportunity to spend more time at home. Look at it a bit like a hibernation period, and turn your attention to preparing the environment around you so you can enjoy being in the place you chose to call home. 
Keep Warm
A great place to start before winter sets in is by making sure your home is as warm and cosy as possible. There are a few ways to do this that are faster, simpler and more cost effective than you might think. 
Start by checking all your external doors and windows for draughts. If you find any, add insulating tape or use a draught excluder to keep cold air at bay. Consider upgrading to thermal curtains too, as they will add an extra layer of insulation when they're drawn. 
If you have the budget to make some home improvements, consider replacing old windows and doors. Modern ones have much higher energy efficiency ratings so they'll make a big difference to the heat your house retains. You could also install an open fire or log burner for the ultimate in winter comfort.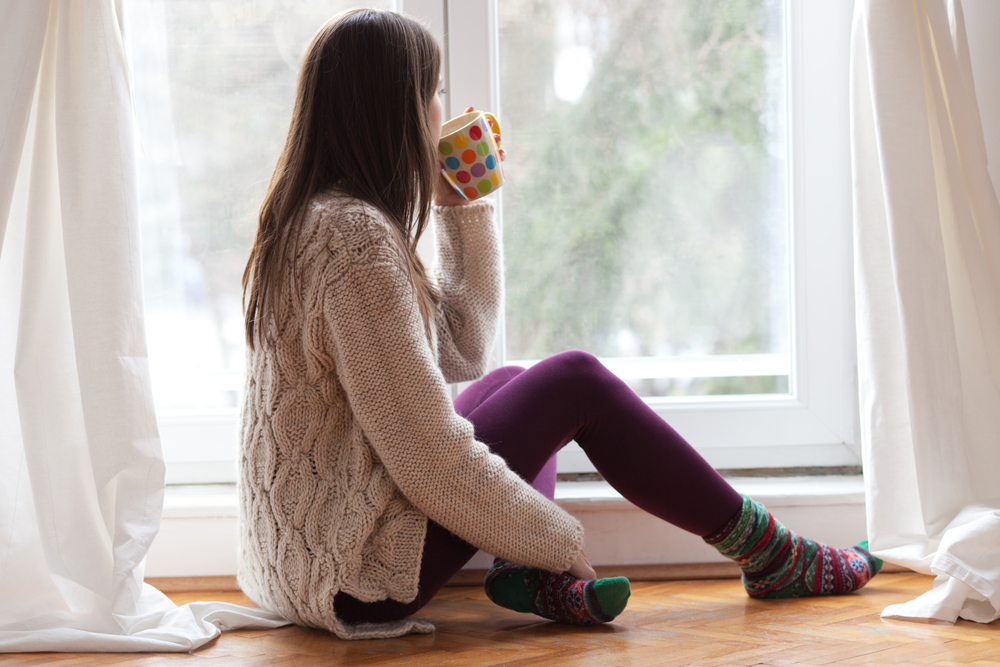 Make It Functional
It's the little things that can really make a difference when we're spending lots of time at home. Now's the time to fix all those problems and make sure everything is functions just like it should.
Small Fixes
That broken door handle? Fix it. Oil the squeaky hinge, adjust the door that catches. Chances are, you'll encounter these little annoyances multiple times a day, and regular niggles can really add up. You might not realise it, but getting on top of these jobs can reduce your daily stressors and make your time at home so much happier. 
Converting Space
Perhaps you have a spare bedroom that's ready for guests… but for now you're unlikely to expect any. Maybe a dining room is going unused because you're unable to entertain. How could you better use this space this winter? Could you repurpose it as a home office or a play space for the kids? Perhaps even somewhere you could enjoy a favourite hobby or do some exercise?
Your happiness at home will improve if you're making the most of all your available space. Think about how you could temporarily convert unused areas into something that will benefit the whole family. It might only take the relocation or repurposing of some furniture to change the feel and purpose of a room. 
Declutter
Clutter can be a big drain on our mental resources. If you want to enjoy time at home, keeping it tidy, clean and clutter free can help enormously. Of course, this is easier said than done!
A simple step to reducing clutter is investing in the right storage. Designating a place for everything helps to keep things tidy and ordered. Labelling storage boxes will help the whole family find what they need and stop creating cluttered spaces around the home. 
Invest in the Outdoors
Time outdoors is important for our physical and mental health. If you have an outdoor space as part of your home, now's the time to invest in making it usable throughout the winter. Patio heaters or chimeneas are popular ways to keep you cosy so you can spend time outdoors. 
Equally, you might simply invest in making sure the view out of your patio doors as inviting as possible so you can enjoy it from inside! Add plants that flower in the winter or hardy shrubs to create a pleasant vista.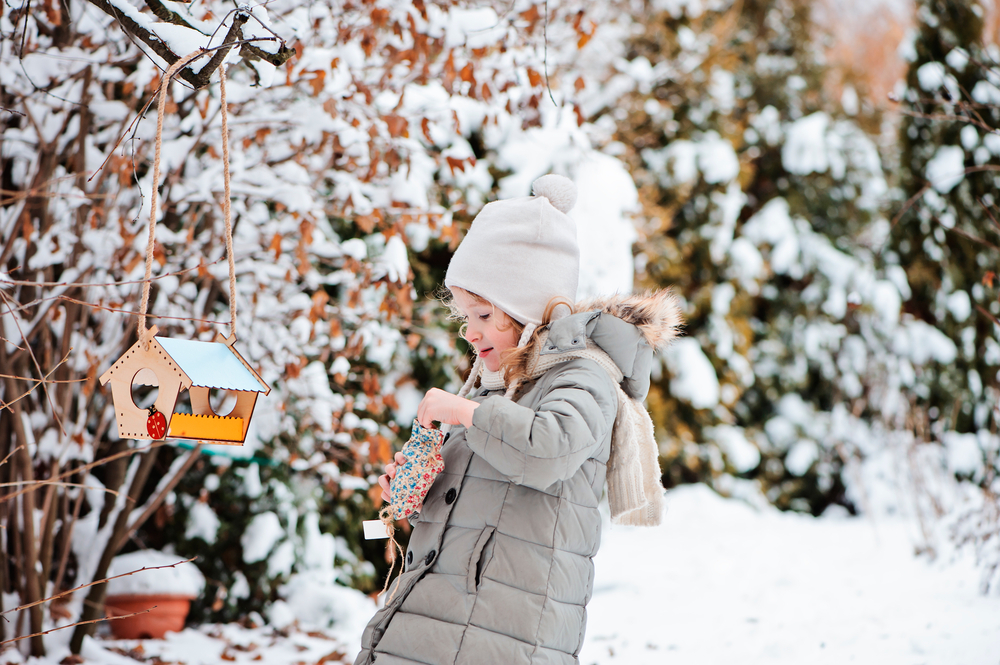 Consider all the Senses
Each of our senses has a bearing on how we're feeling at any given time. Don't underestimate the power of listening to your favourite music, lighting a scented candle, enjoying your favourite treat or drink, looking at favourite pictures or cuddling up in a cosy throw. 
Make sure your home is a haven for everything all your senses love. If you feel you can't relax because your home is also your workspace, try creating a sanctuary for the senses that you can retreat into during your downtime. 
This winter, use your home as a space to take care of yourself and those around you. If you can invest in just a few things to make your sanctuary more pleasant, it could make all the difference to your mindset. If your budget won't allow it, try working with what you've got to make most effective use of space.
---
We hope you've found these tips helpful to make the most of your space during any time of year, but especially a lockdown winter! You can also check out more of our blog articles for inspiration, such as how to paint an internal door to bring a splash of colour or how to choose an interior french door to make your home feel bigger.
Our team is always more than happy to help so if you have any questions, get in touch with us today!