When lockdown hit at the beginning of 2020, the need for self preservation and being kinder to yourself was never more apparent. We promised ourselves we'd eat better food, we'd do more exercise and we'd reconnect with old pastimes that had been swept away in favour of the rat race.
One thing that many of us vowed to do more of was read books. With virtual book clubs becoming more popular than ever before, it was clear immersing ourselves in fictitious literary worlds was the escape we needed.
But, books weren't the only creative outlet that grew in popularity, nor are they for everyone, film and TV definitely saw a boost, too. Disney+ couldn't have landed at a better time, becoming the saccharin sweet fix we needed and the number of Netflix subscribers grew by 30 million during 2020 – making it the firm favourite amongst streamers.
We can understand why so many people love it and you'd be hard pushed to find anyone that hasn't at least heard of a show on Netflix. After all, it is responsible for some of the biggest, most popular original shows to hit our screens in recent years. From mind-bending nostalgic fun in Stranger Things, to deep and gritty probably-not-one-to-watch-with-your-mother shows such as Orange Is The New Black – there's definitely something for everyone.
2020 wasn't short of instant classics either. With the likes of Tiger King offering us a glimpse into the bizarre (and quite disturbing) world of Joe Exotic and his not-so-good friend, 'that b*!ch' Carole Baskin, and super stylish psycho thrillers such as Ratched… there's certainly been no shortage of excuses to lock the doors, veg out and binge watch to your heart's content!
And this got us wondering, if popular Netflix original shows were books, would we want to read them? And the answer is absolutely yes! So we designed them… well, because why not?!
Here's our take on what some of our favourite Netflix originals might look like as vintage books…
Orange Is The New Black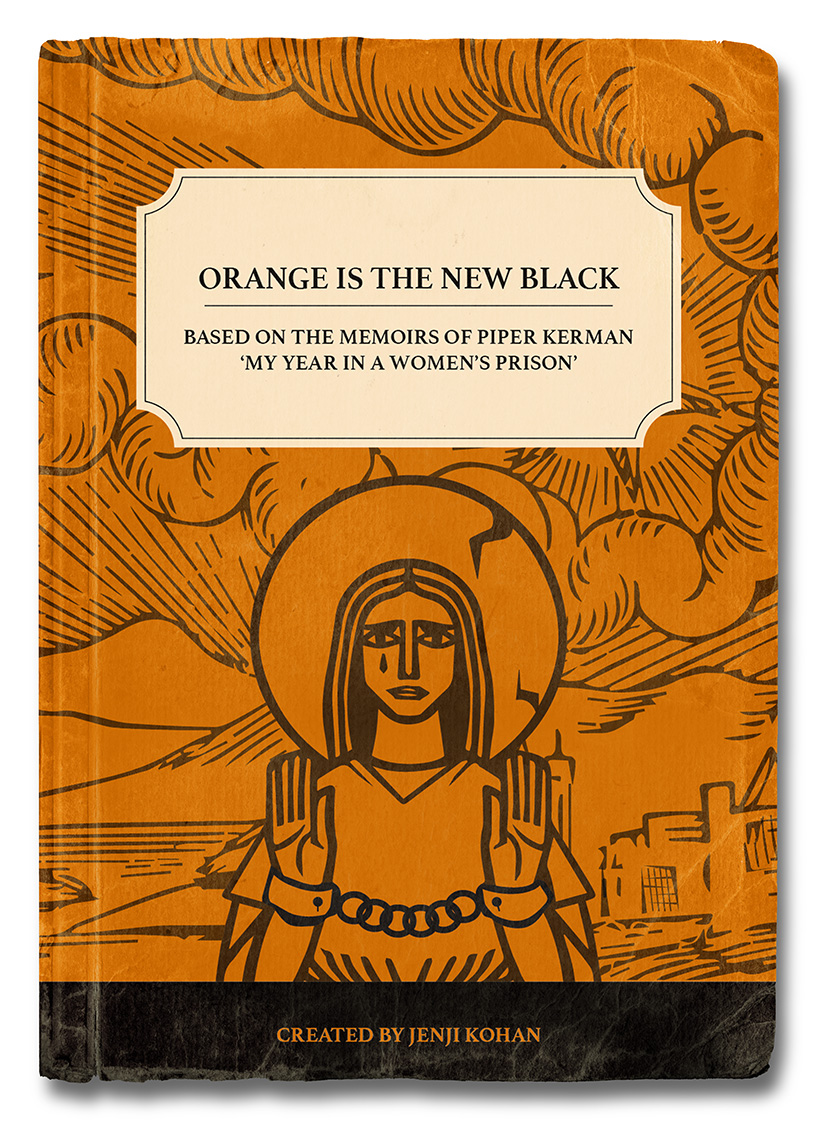 Tiger King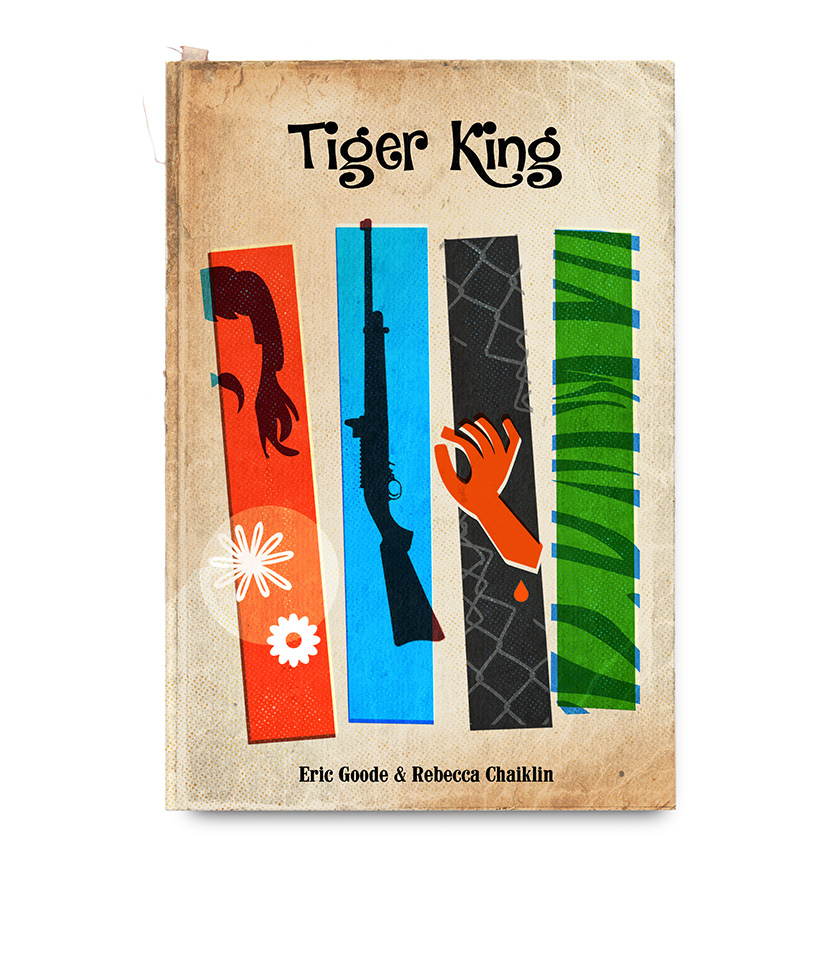 Bojack Horseman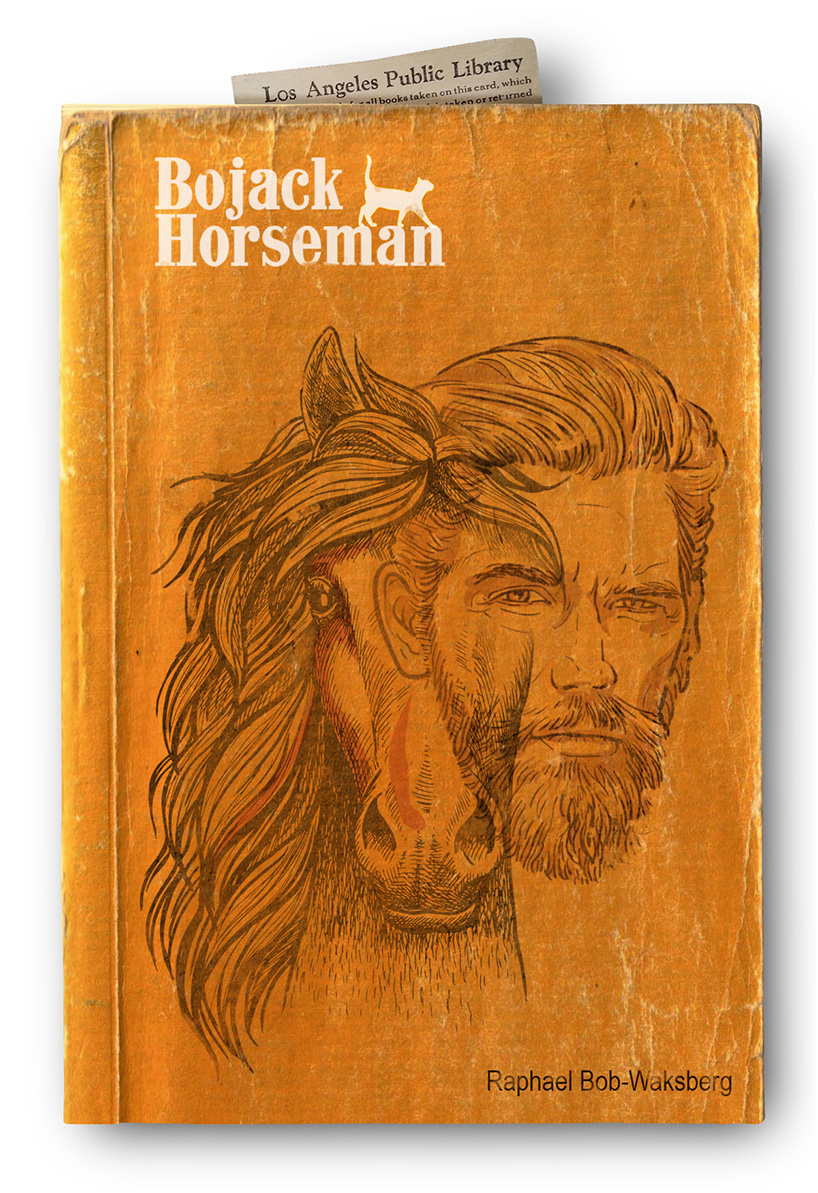 Stranger Things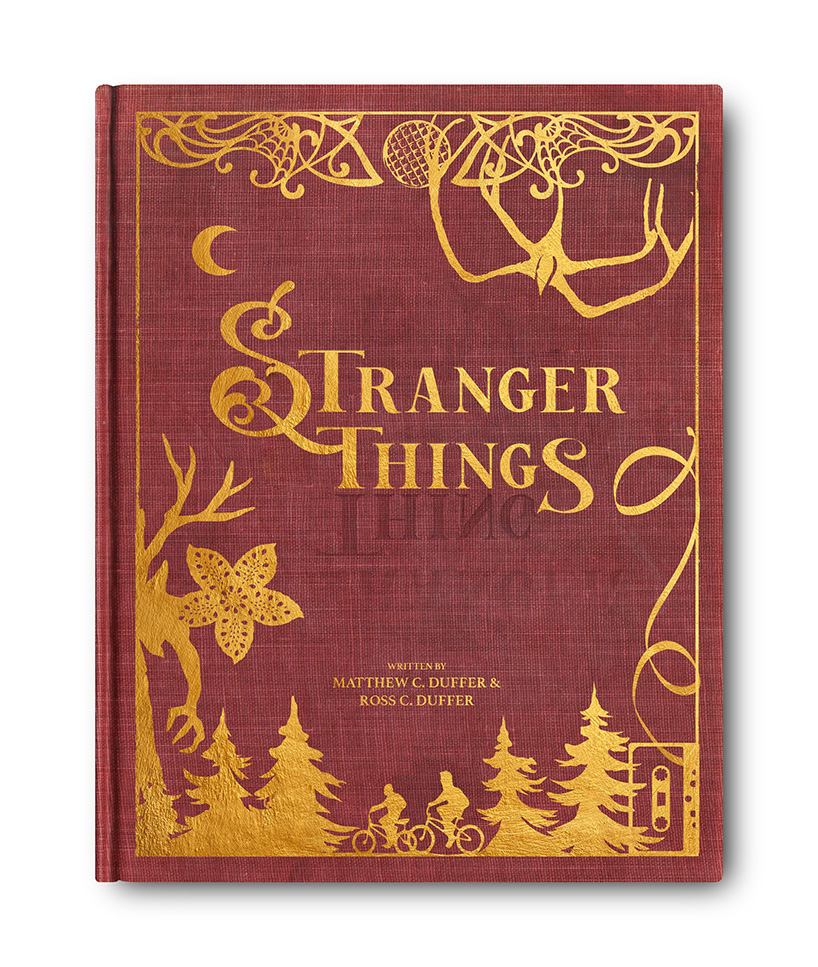 Umbrella Academy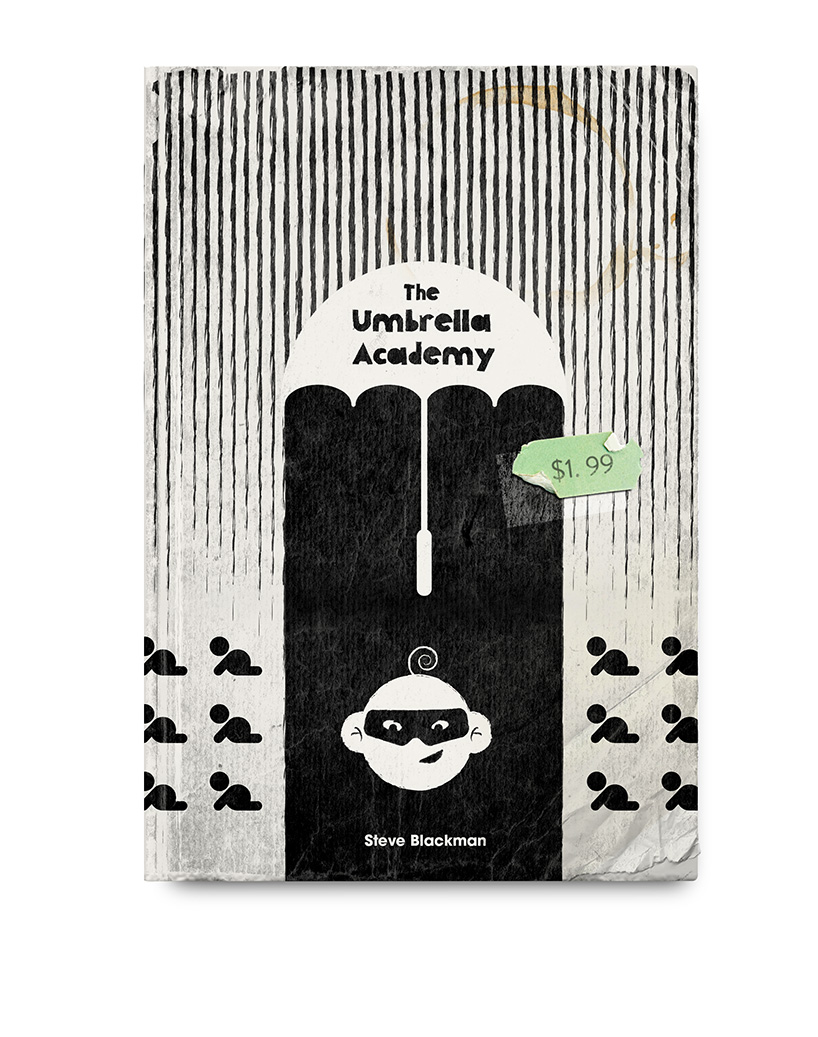 Ratched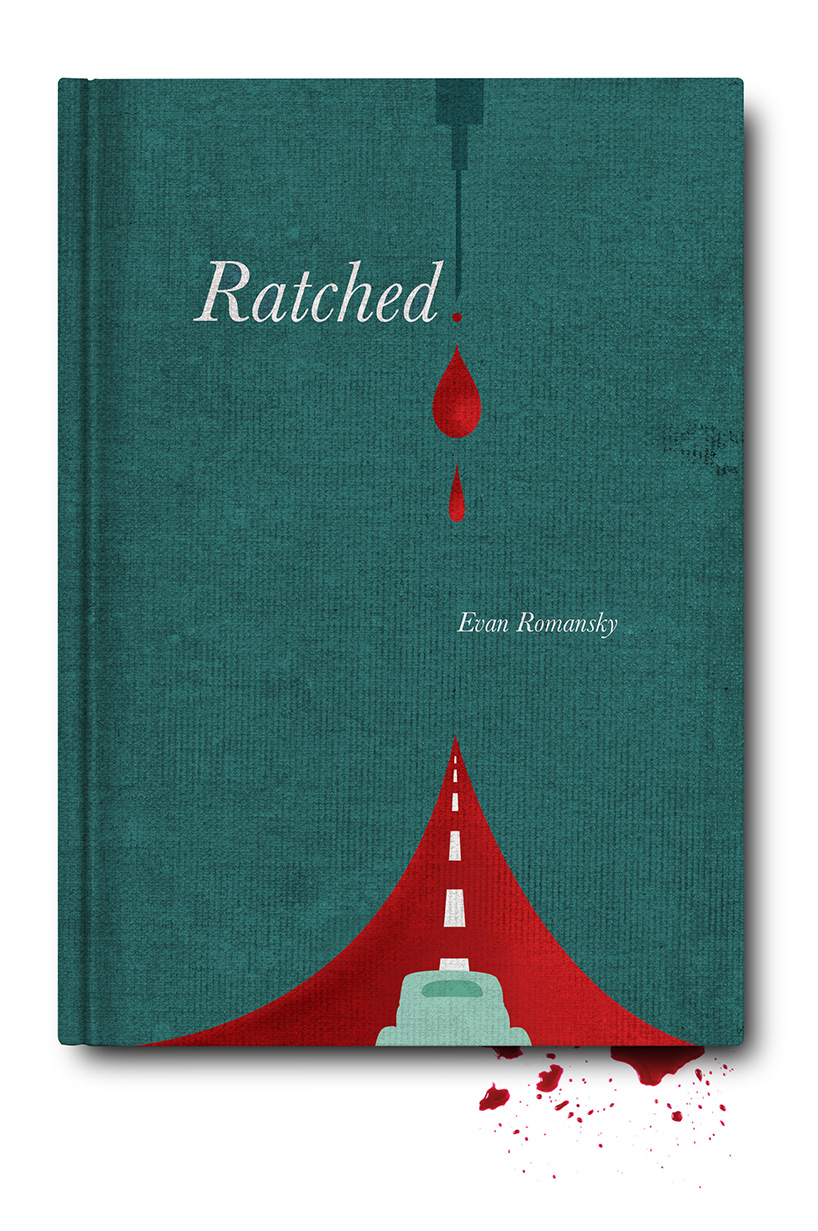 We hope you like our selection of Netflix vintage books as much as we enjoyed creating them! Please feel free to use them in your own content, all we ask is that you credit Climadoor as the original creators.
---
Feeling inspired by our take on popular Netflix shows? Check out our guide to colour palettes inspired by abandoned places for more creative inspiration. Maybe you'll even get out the brushes and paint your door a new colour!
If you have questions about any of our internal door or external door ranges, our team is happy to help so get in touch today!