Should I Move House in 2021 and What Do I Need to Consider?
Are you considering moving house in 2021? I think we'd all agree that 2020 was a strange year. Most of us spent more time than ever at home, which magnified everything about the places we live. We noticed all the little things, whether those were things we were grateful for or things we'd rather change.
Perhaps you fell in love with your home during 2020. Many of us made home improvements we'd been dreaming of for some time. Some noticed how lucky they were to have access to outside space or a spare room to work from. But plenty more fell out of love with their home. 
Perhaps there wasn't enough space when the whole family was dealing with local or national lockdowns, working from home or home schooling. Maybe you've been looking for that extra space for a home gym or a home office. Or perhaps you've been rattling around in a property that's too big, only to accentuate feelings of loneliness. If you're lucky enough to be financially secure you might be considering a move, but is 2021 a good year for moving house?
Is now a good time to move house?
Right now there are a lot of unknowns in the world. This is why it's wise to give your situation careful consideration before committing to moving house. Buying a new house is a risk at any time, so the best thing to do is take a look at what the market is predicted to do. 
House Prices: Predictions for 2021
Cuts to stamp duty land tax left the property market quite buoyant at the close of 2020. But these will expire on 31st March 2021. The UK's furlough scheme is also set to come to an end at the end of April. Both these factors are likely to have an impact on the UK housing market.   
What will house prices do in 2021?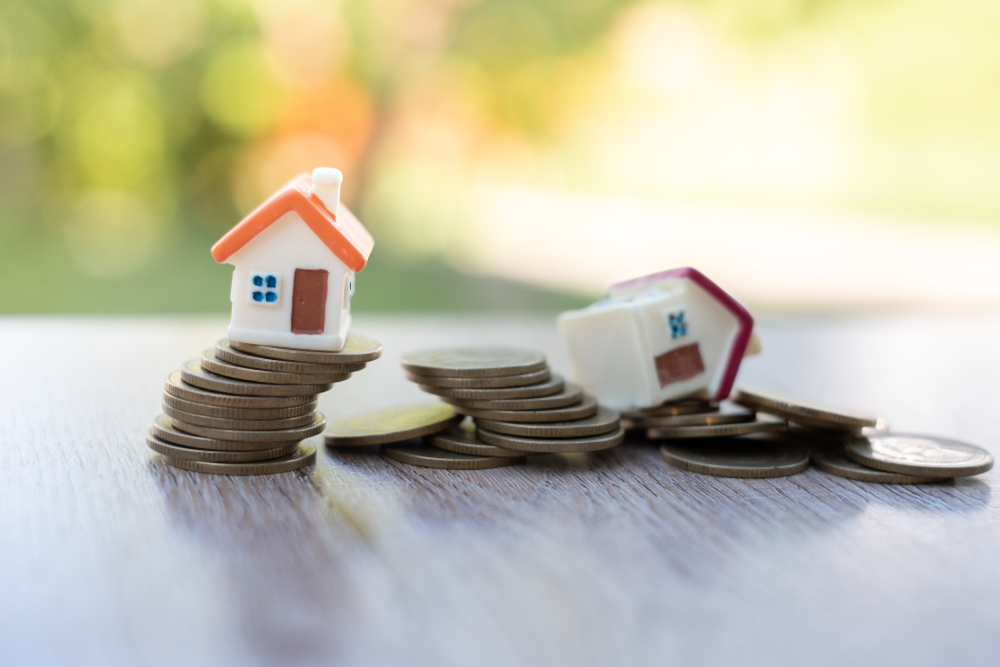 Recent predictions have suggested that house prices won't increase at the rates we've seen recently, and may fall in 2021. However, property giant RightMove predicts a 4% increase in property prices across 2021. It's not clear how increased unemployment, financial insecurity and even Brexit might affect the market. Equally, as vaccines are rolled out, it's hard to say how soon people will be able to get out and about again. Job security and confidence might improve, and the housing market could follow suit faster than we expect. 
Will the housing market crash 2021?
Thankfully, a thorough analysis by Money Week suggests that a housing market crash is unlikely in 2021. What seems more likely is a slow down in the property market during 2021. 
Should I wait to buy a house in 2021?
There's always a risk element to buying a house. If you're looking for a little more certainty, it might be wise to wait until the middle to end of 2021 when some of the current mitigating factors have come to a resolution. Hopefully by that time we'll see what effect the return of stamp duty land tax costs has had, how unemployment levels have affected the property market, whether we can still work from home and so on. By this time though, there could be other factors ready to play their part in the delicate balance of the housing market.
If a moving house is urgent, needed or just feels right for you and your family right now then it could be worth the risk. But if the move can wait, taking your time will allow you to be fully informed about the potential risks and rewards. 
Consider the following before making your decision:
Your personal finances and job security

The reasons for your move

The property market

The market trends in the location of your current home (if you already own it) and the location you'd like to buy in
Ultimately, everyone's circumstances are different and only you can make the decision on whether now is the right time for you to buy a house. 
Home Improvements in 2021: If you can't move, improve!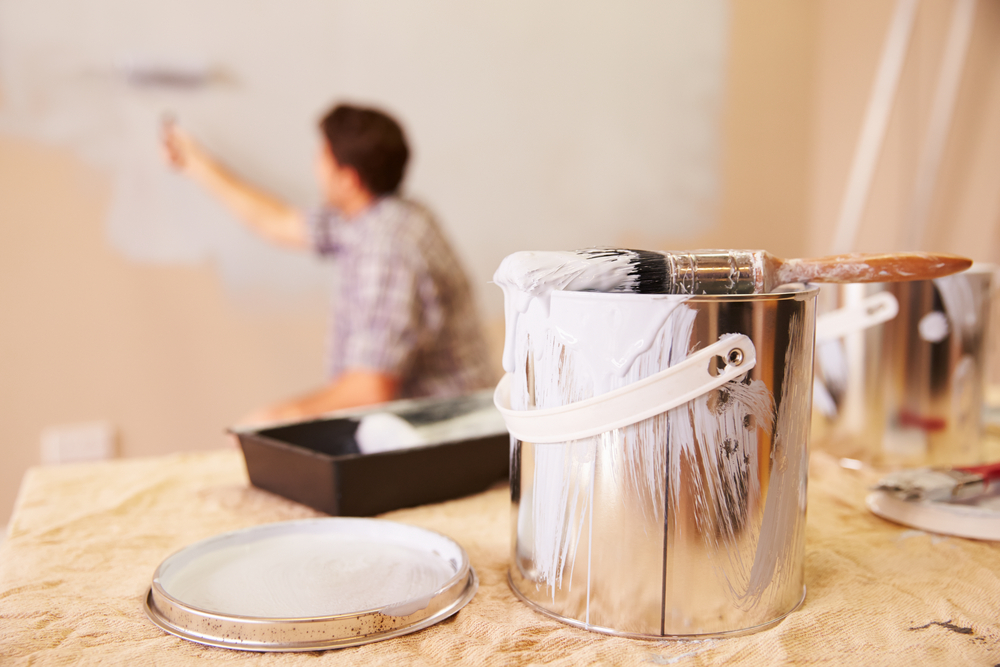 A popular strategy for homeowners in 2020 was to improve their home. This is certainly a trend that's set to continue in 2021. The right home improvements can increase enjoyment of your surroundings, making time in your house that bit more enjoyable. If you're on a tight budget, try repositioning or repurposing furniture to make your space feel fresh and new. If you're able to spend on home improvements, consider which will have the most impact on your daily lives at home. 
Ask yourself, can you make your lives easier, create the space you need or make things more comfortable? 
If your long term goal is to move house, now is a good time to think about adding value to your property so you get a great price when you do decide to list it. Consider home improvements carefully if your main goal is to add value. 
Home Improvements to Add Value in 2021:
Here are a few ideas for home improvement that could add value to your property in 2021. 
Renovate your kitchen or bathroom

Install or replace

patio doors

to maximise natural light

Convert the attic to add functional space

Create a home office

Improve energy efficiency and security with new

external doors

Replace your old boiler 

Install or replace double glazing
Whatever you decide to do, it's important to feel happy in your home. Spend the time looking into improvements, selling or buying a house in 2021 so you can enjoy your time at home as much as possible.
---
We have all sorts of handy guides to make sure that you can make sure your house is in its best shape. Check out our guide on how to fit, and adjust, your internal doors and how to improve your home security on a budget.
If you're looking to improve first impressions, nothing can beat a new external door for maximum kerbside appeal.
Get in touch with a member of our friendly team if you have any questions at all!