Updated on January 12th 2021
Have you ever watched a film and thought to yourself "Wow! What an incredible place that would be to visit!"… we definitely have. Filming locations don't just happen by chance, though. Despite being given fictitious names, a film or TV show has to be set somewhere, and not all are produced in giant studios either. Often, when a film or TV show is in pre-production, a location scout (we can only dream of having such a job) is tasked with finding the perfect spot to set the scene.
For big budget blockbusters, this can usually be anywhere in the world and some films can have multiple filming locations. Sometimes those locations can become just as iconic as the film or TV show it's a part of, too.
Being the curious creatures we are, we wanted to explore some of these iconic film locations, but doing so in real life would cost a pretty penny… so we went on a virtual tour instead! But that's not all, we're a door company, so it seems only right to include some iconic doors, too (step aside patio doors!).
Fancy a whimsical wander through Wonderland? Or what about an intergalactic mosey on down to Mos Eisley? Why not take a step through our Magical Mystery Doors and be transported to some real-life movie locations where you can take a look around and explore? To begin your tour, click the link below. Beware, though… there's no telling where you might end up!

---
Iconic Filming Locations
You can read more about where you've been on your virtual tour, below:
Friend's – Monica's Apartment
Now if you've watch Friend's regularly, you'll instantly recognise this place – despite it only ever appearing on screen for a few seconds at a time. Located on the corner at number 90 Bedford Street in the West Village of New York City, the quaint Little Owl Restaurant plays host to the exterior shot we see of Monica's apartment block. Open to the public, the restaurant can be visited for some top notch grub, including meatball sliders and steak strip tacos – could it BE any more New York? A must visit if you're Big Apple bound and a hardened Friend's fan.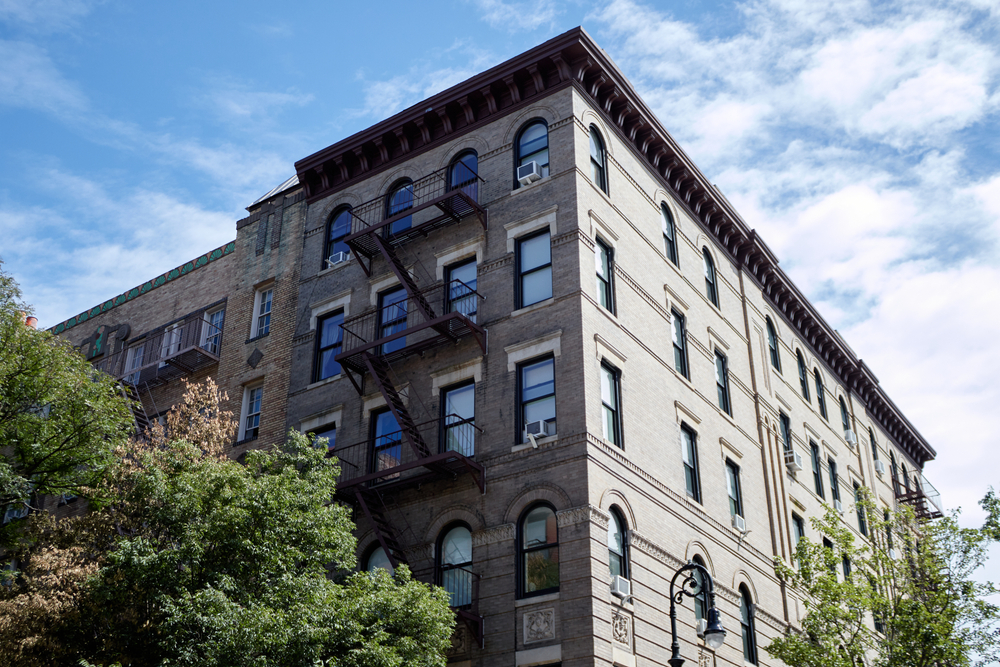 Star Wars – Mos Eisley
Ong Jemal in Tunisia was the filming location for a number of Star Wars scenes, particularly those depicting the Tatooine spaceport of Mos Eisley in The Phantom Menace. Many of the sets are still preserved, with a huge fan base visiting regularly. If you're a Star Wars fan and plan to take a trip, you might find it incredibly difficult to resist the urge to run around pretending to wield a lightsaber… unless you're a cosplayer… in which case, it's mandatory (we say do it anyway, even if you're not).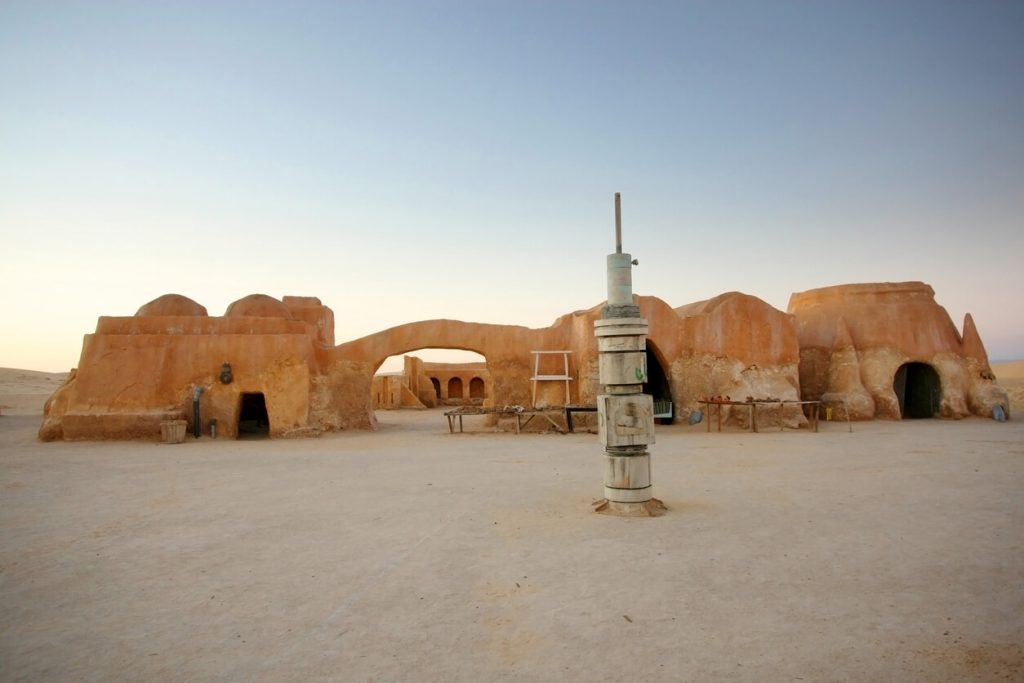 Stranger Things – Hawkins Middle School
Despite the fictional town of Hawkins apparently being located in Indiana, most of the filming for Stranger Things actually took place in and around Atlanta, Georgia USA. The famed Hawkins Middle School was created within a derelict building in the quiet, unassuming town of Stockbridge. The huge success of the Netflix series and its cult following, has certainly put the town on the map! With Stranger Things sight-seeing tours now being offered, you can visit some of the most familiar spots.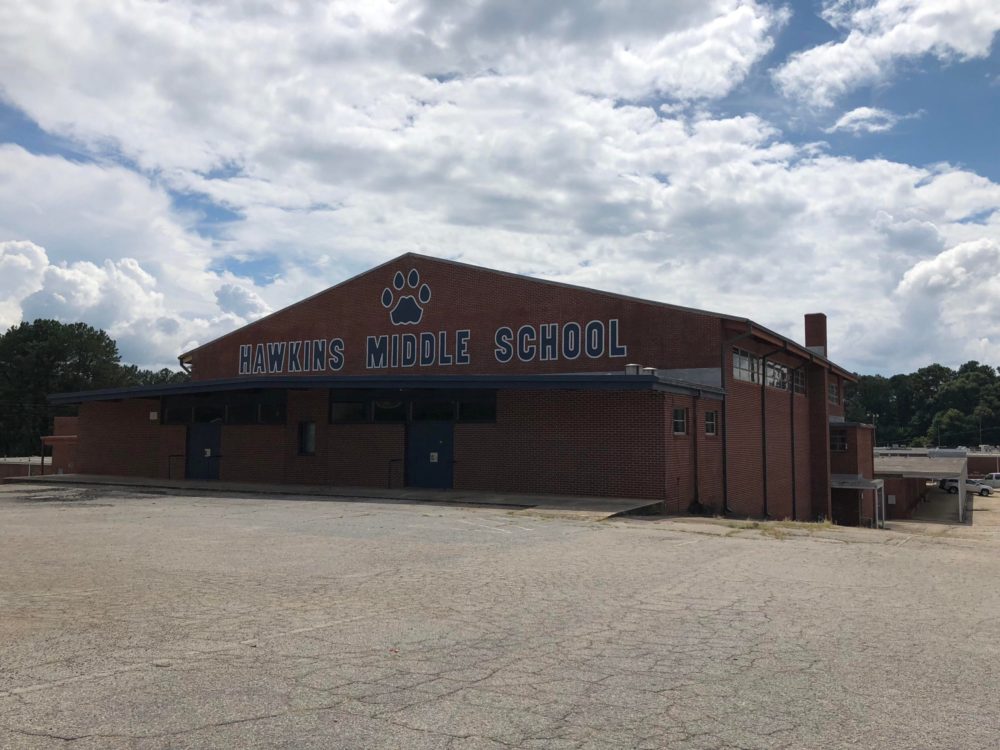 Jurassic Park – Isla Nublar
You'd be forgiven for thinking that Isla Nublar was a real place, and it is… kinda. It's actually the Hawaiian island of Kauai and it's a pretty magnificent place. Often referred to as the "Garden Isle" thanks to the dense tropical rainforest that blankets the island, you can see why they chose it as the home of this prehistoric epic. If you do visit the island, don't expect to see any giant reptilian types, it's more about the sea life around this Pacific paradise… oh, and wild chickens.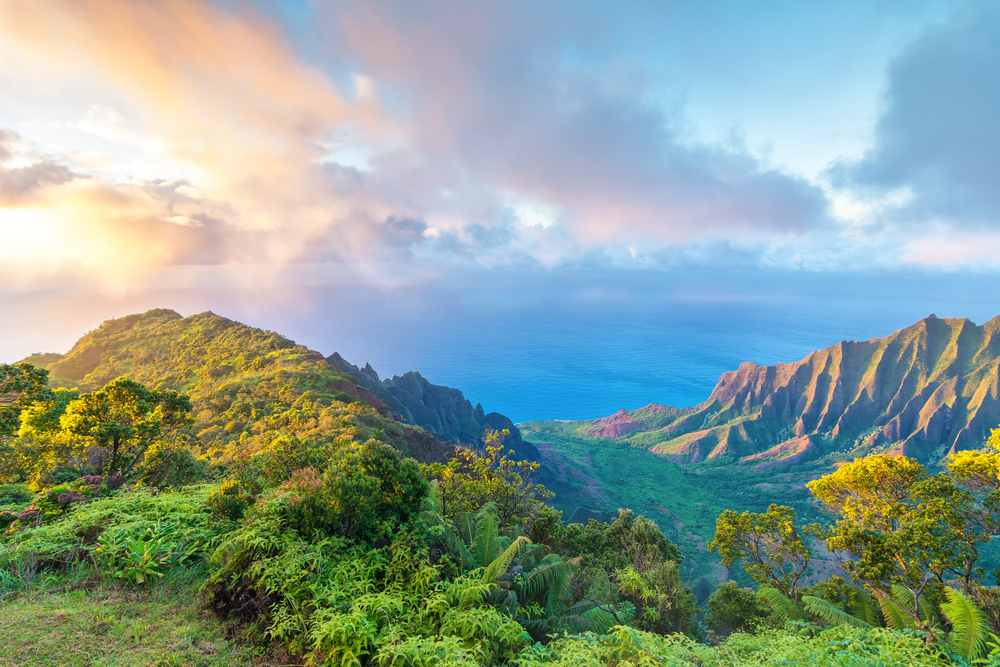 Game of Thrones – King's Landing
It might be the capital of the Seven Kingdoms, but it's actually set in the sunkissed Mediterranean coastal town of Dubrovnik, Croatia. There might have been a little bit of computer wizardry to alter the setting slightly for Game of Thrones, but there's no denying where you are when you're there. If you too want to feel like royalty looking out across your empire, then climbing the 175 stone steps up to Fort Lovrijenac is definitely what you need to do.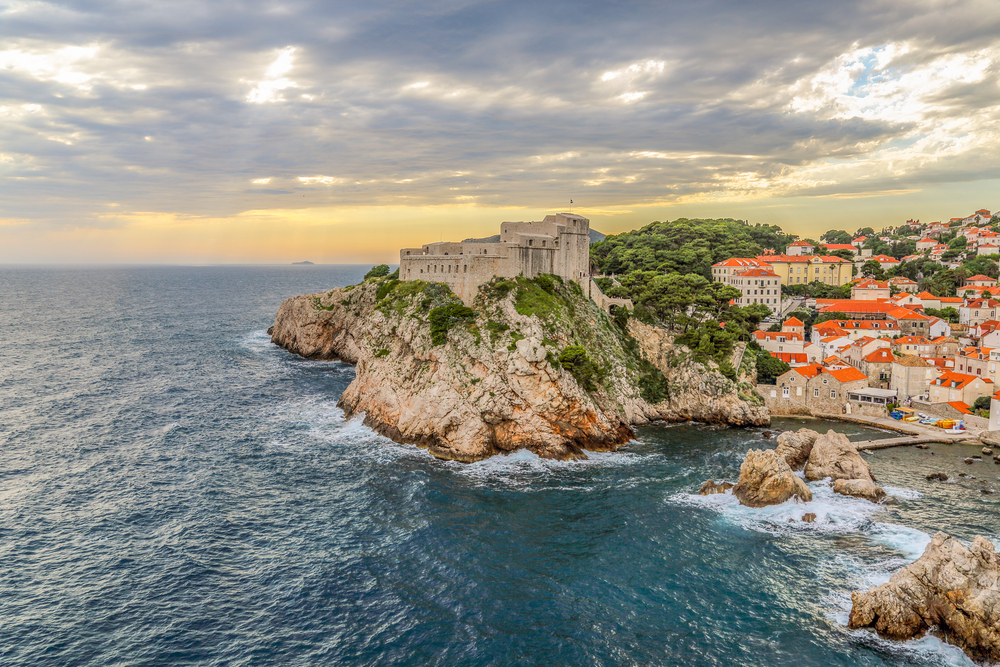 Sherlock – Baker Street
Number 221b Baker Street to be exact. An anomaly on our list, the address in the book/series is actually real. Located in the heart of London's Marylebone and a stone's throw from Regents Park, it's probably one of the most famous literary addresses in the capital. A towering traditional Georgian townhouse befitting one of the greatest fictional detectives there ever was. A long-time museum, it pays homage to Sherlock Holmes and his trusty sidekick, Watson – it really is worth investigating (ha, see what we did there?) if you're in the area.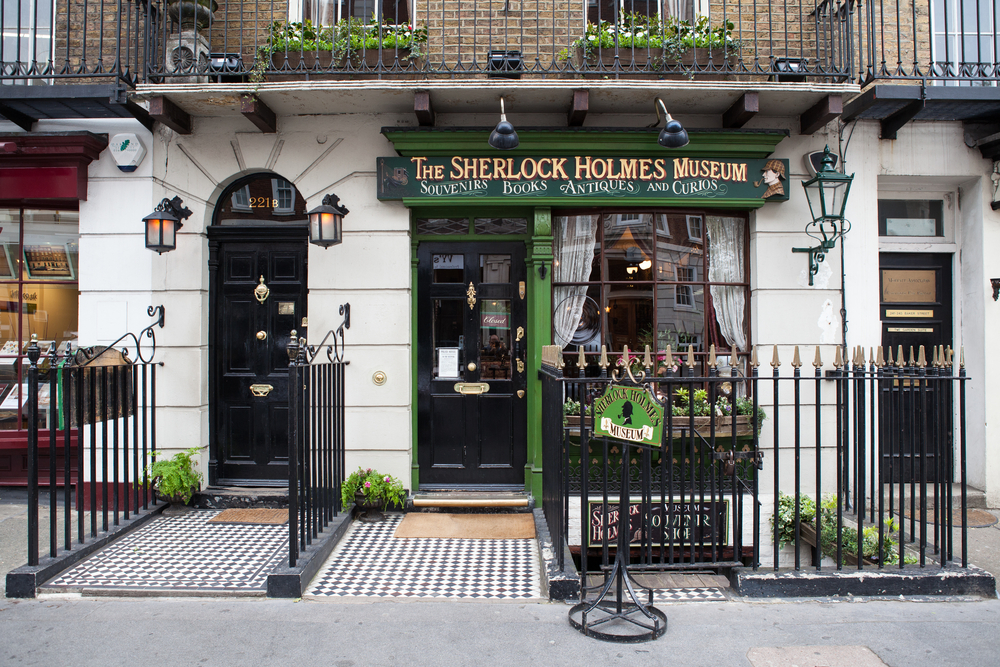 Alice in Wonderland – Wonderland
When Tim Burton was looking for the right location for his 2010 trippy, gothic masterpiece (let's be honest, it's just one in a long list), he said he wanted "a perfect, pocket-sized mansion; something beautifully symmetrical" and he found exactly that with Antony House.
Located in Torpoint, Cornwall, it's hidden away from the world and with sweeping panoramic views, you really could be anywhere. If you were to take a trip to Antony House, you'd definitely find the magic that Burton found, with beautifully manicured topiary, the colourful Japanese pond and maybe even a Mad Hatter's tea party in the garden… no Johnny Depp though, sorry.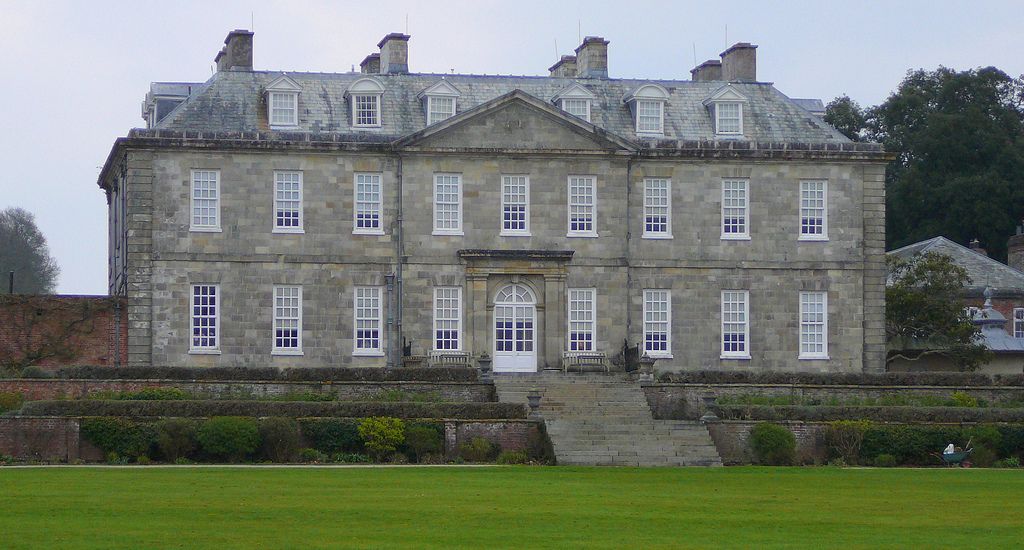 Harry Potter – Hogwarts
Pretty much the only school that any kid (and many many an adult) willingly wants to go to, Hogwarts School of Witchcraft and Wizardry has led many of us to believe we're all capable of magic, if only we could get in. Well, you can! Sort of… The exterior of the school is actually that of Alnwick Castle. Dating back to the 14th century, this Scottish treasure has an illustrious past, but right now, broomstick training on the lawn is where it's at. House uniform is a must (it's not, but why wouldn't you?).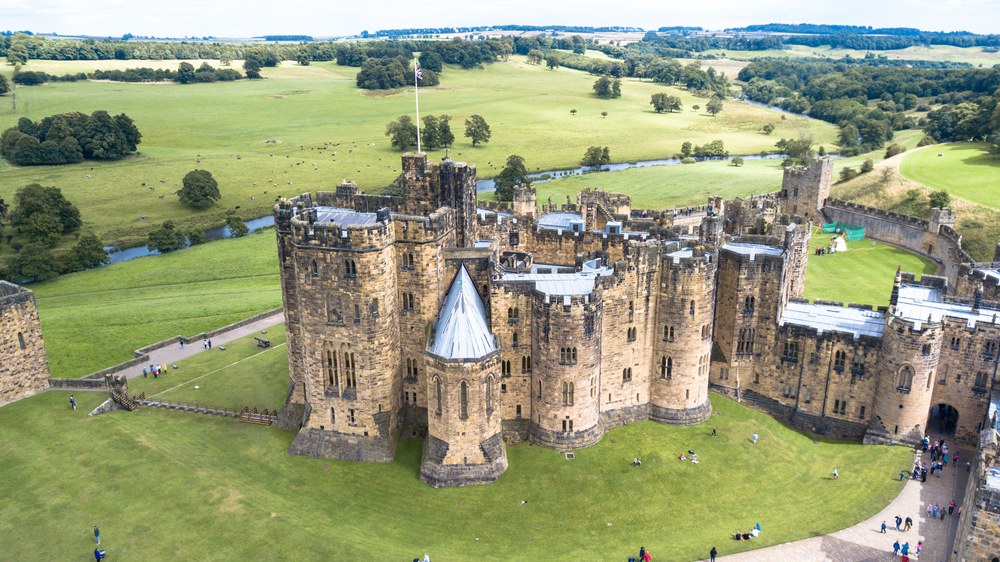 ---
So where did you end up? And if you're feeling inspired, why not also take a journey through our Netflix shows reimagined as vintage books!
If all of these funky doors have got you convinced it's time to upgrade your internal door or external door we have a wide range of styles to suit any home! If you have any questions, our team is happy to help so get in touch today!